about leigh anne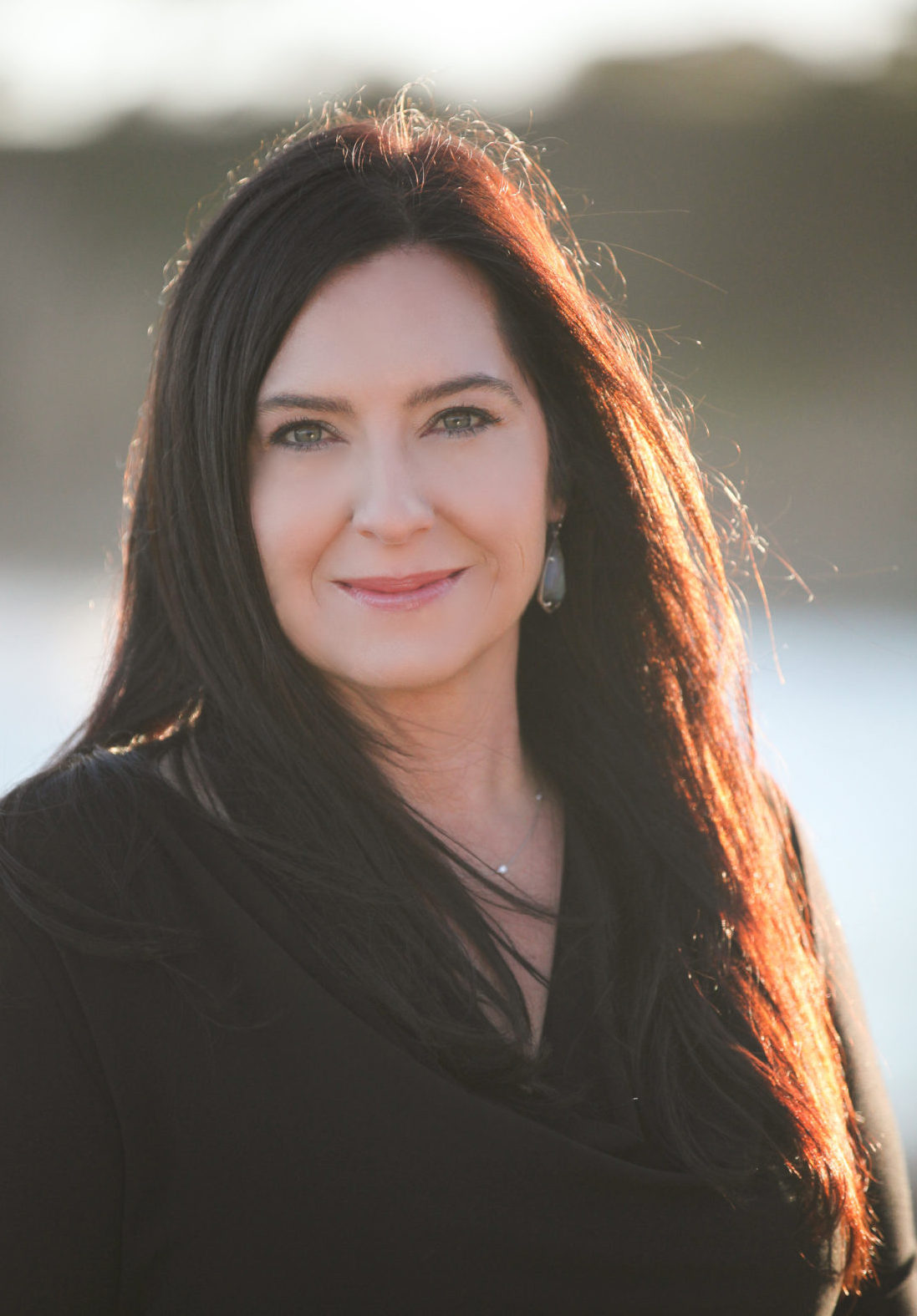 Upon graduating from Westmont College in 1992, Leigh Anne traveled with International Business Institute from London to Moscow taking in business tips from Goldman Sachs to KLM to Nestle. Upon returning to Los Angeles, she began her career in advertising at Chiat/Day working with brands such as Nissan, Infiniti, and Energizer. She launched the Chiat/Day "virtual office" (a foreign concept in 1992!) coaxing co-workers to give up their personal office space for shared team 'project rooms'. Presentations were created war room style using the walls as the work surface to usher in a fresh and imaginative way of working alongside clients. Leigh Anne was promoted to New Business serving as the nerve center of Chiat/Day crafting pitches for big brands (PacTel, LA Gear, Baskin Robbins, Jack in the Box, Cherry Coke, IBM, Imagination Network, Redken, COBRA golf and more) alongside the best and brightest of Chiat/Day including the legendary Lee Clow. After winning the Jack in the Box business, Leigh Anne stepped over to Account Management launching the "Jack's Back!" campaign, ensuring millions of Jack antenna balls were available for automobile antennas all over America. The pro bono projects she managed with Heal the Bay and Entertainment Industries Foundation were among her favorite.
In 1997 Leigh Anne shifted gears to provide full service family office management. She served as strategic partner and business consultant, liaison and trusted agent for family businesses, financial planning, architecture, design, art and auction, real estate, financial services, insurance, estate planning, legal services, relocation services, estate management, philanthropy. Leigh Anne is extremely relational and has spent decades teaching, mentoring and coaching within the family office.
In 2008 Leigh Anne began adding private business consulting, leadership development and life/work calibration as well as special projects with Reality Ventura women. She has loved designing curriculum, events and retreats, public speaking, teaching, mentoring, leadership development and counseling.
Leigh Anne lives in Southern California with her husband, Paul, and their three boys Tyler, Kaden and Grant. Most days the family can be found making a run for the beach once the stock market has closed!